Clear Lake Coffee Roasters: Explorer series - Organic-Certified Coffee in the U.S.- July 17th 2021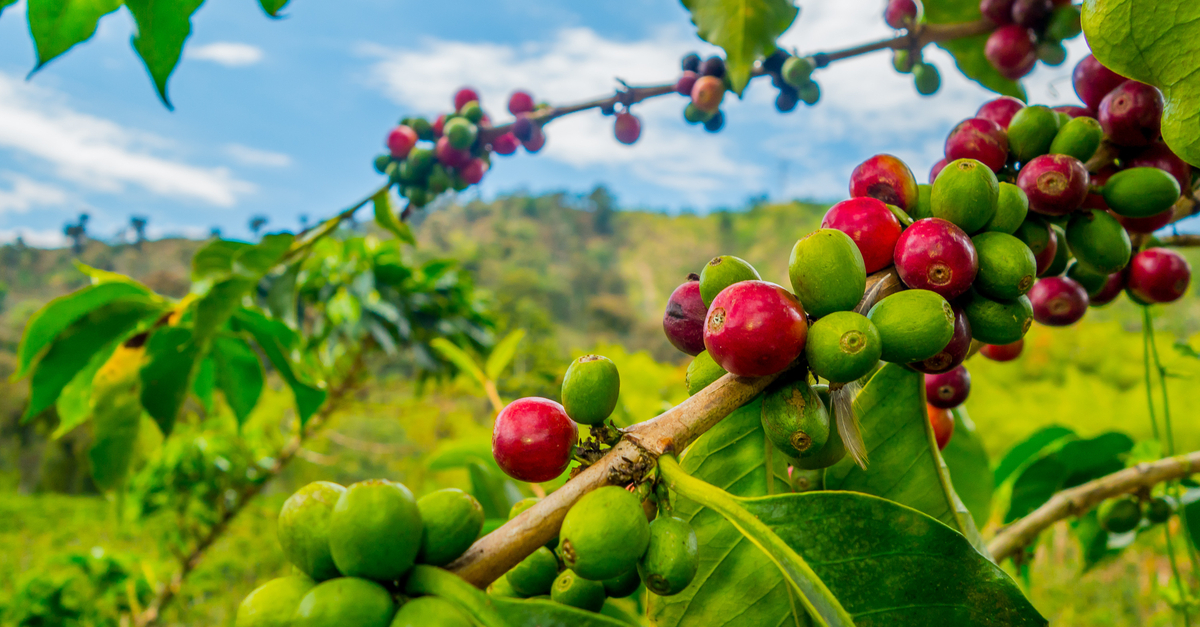 Organic-Certified Coffee in the U.S.
Coffee lovers are more interested in organic coffee than ever before – NCA's National Coffee Data Trends survey reports that 44% of coffee drinkers are more likely, or much more likely, to buy coffee that is certified as organic.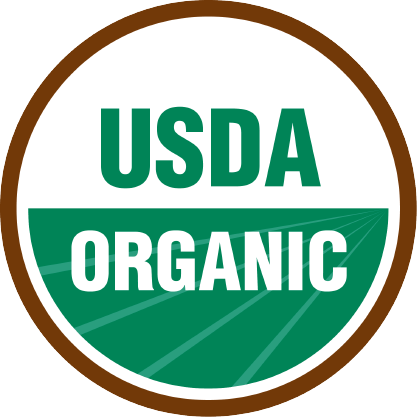 And it isn't just coffee drinkers who are going organic: overall demand for organic foods continues to grow, reaching $55.1 U.S. billion in 2019 (OTA).  This, of course, creates opportunities for coffee companies, and coffee farmers, to supply this growing demand.
If you are a coffee drinker, considering where your coffee comes from could be helpful when deciding whether organic coffee is right for you.  Every cup of coffee starts with a coffee tree.  The fruit of that tree – small, round berries, called "coffee cherries" – eventually ripens, and are picked when mature.  The outside, fleshy part of the fruit is discarded, and the innermost seed eventually becomes the coffee bean.  Coffee beans are then heated at very high temperatures, over 300°F, a roasting process which not only imparts flavor, but helps purify the beans.
What qualifies as "organic coffee"?
Coffee drinkers who prefer organic coffee should look for an organic certification seal on food product packaging.  The organic certification provides confirmation that the coffee product has followed a rigorous organic supply chain management process and quality controls from tree to cup, intended to safeguard the organic standards, under the oversight of the U.S. Department of Agriculture's (USDA) Agricultural Marketing Service, which manages the National Organic Program, or "NOP." 
Standards for organic coffee
The USDA NOP program oversees standards established for organically produced agricultural products intended for sale in the U.S.  The standards impact anything from the health of the soil and nutrients it contains, the types of plants grown (e.g. no GMO crops are used in production), management of pests and weeds, and impacts benefiting the surrounding environment such as carbon sequestration and improvement in biodiversity (USDA). 
The USDA organic standards also require strict manufacturing and supply chain controls for roasting, manufacturing, and auditing practices.  Companies following the National Organic Program also work closely with certifying agencies who uphold the organic standards. 
Learn More about becoming certified as an organic business, finding an organic certifier, and new requirements proposed by the USDA in 2020 for strengthening organic standards.
Whilst you're here are 6 reasons for making Clear Lake Coffee Roasters - CLCR - your go-to coffee roaster:


☕️ We are a local family-run business located in the heart of Clear Lake, Iowa.

☕️ We go to great lengths to find only the finest and ethically sourced coffee around, from the top 2% of coffee beans in the world.

☕️ We only source 100% certified Arabica coffee beans, carefully hand-selecting each coffee based on specific quality and taste attributes.

☕️ Our roasting process has been refined over the years and each roast profile is individually designed to complement the nuances of the coffee we source, from Cup of Excellence (COE) award-winning producers.

☕️ By roasting in smaller batches, we can ensure our coffee is ALWAYS fresh, in fact, we roast your coffee only after you place an order - the same day your order ships out.

☕️ At CLCR, we are dedicated to a single mission: the unyielding pursuit of coffee perfection in every cup.

We would give you more reasons, but rather than reading it's better if you visit our website, purchase a bag or two, and experience a unique caffeinated or half-caff journey for yourself 😊!
Explore goodness. Click. Buy. Smile.
Clear Lake City Park Beach - Named one of USA Today's top 50 Beaches in the United States.